Our Story and Mission
Frictionless Solutions is a specialized marketing and logistics agency focused on providing end-to-end meeting planning support, services and technology for your live and virtual events. We also have specific expertise in the management of PhRMA compliant HCP speaker bureau programs and associated HCP interactions, including Marketing Events, Conferences/Congresses and large specialized events. We're not the largest event management firm, but we are the best.
Over the years, as we've refined our program offerings, we've also developed the best speaker bureau management technology platform that provides our client's and their sales and account executives with full visibility of all events through all stages of management and administration – from planning and budgeting to reservation management and event day execution; and post – event data and analytics.
Frictionless conducts its day to day business with the long-term goal of respectful, mutually productive and transparent relationships with our client partners and the executive management stays involved with each client from acquisition to strategic event planning through implementation and ongoing management and issue resolution. The team you see during the sales process is the team that will be managing your business.
Contact us for a free consultation.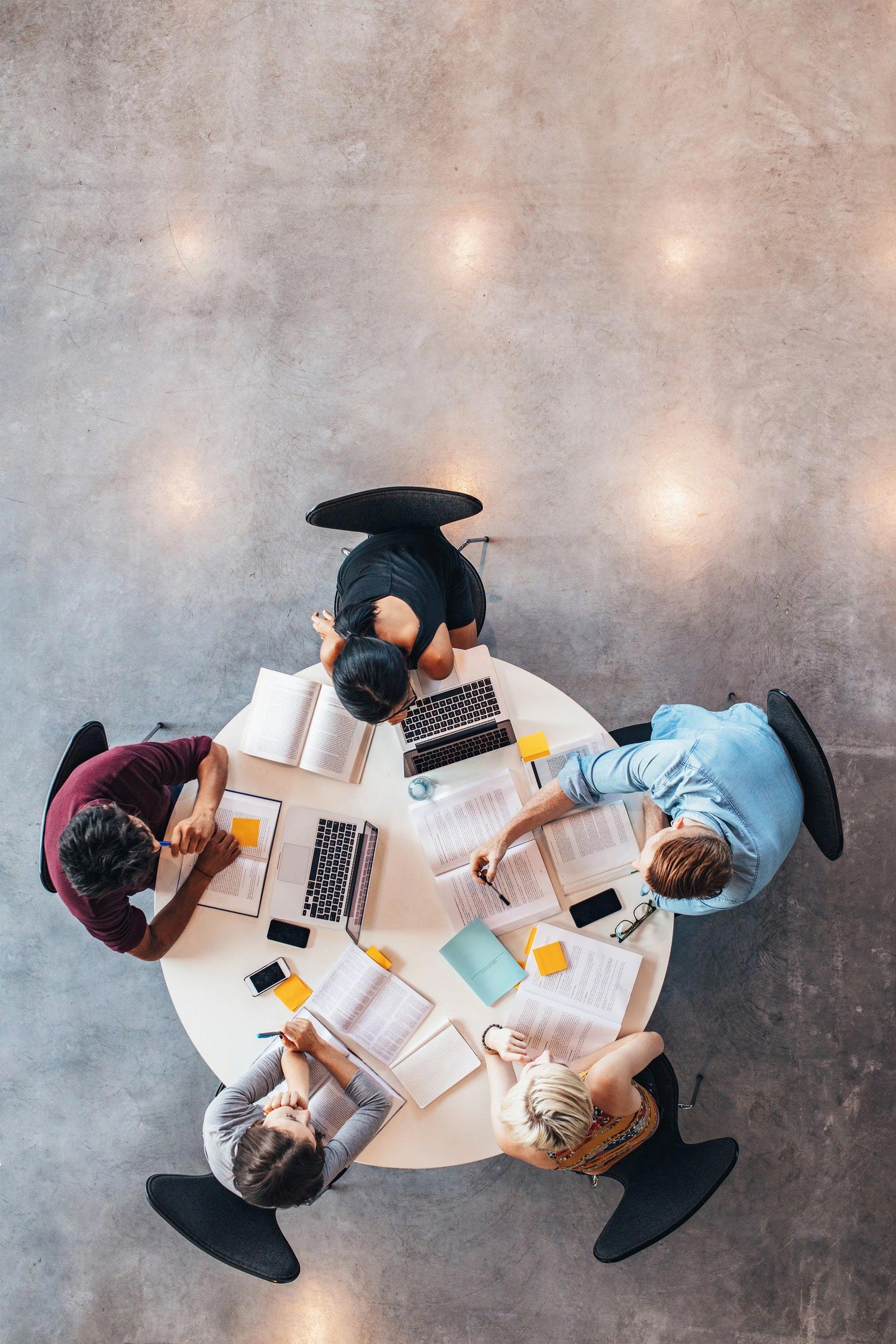 Meet S.P.E.C.K.L.E.S.
S.P.E.C.K.L.E.S., the Frictionless Solutions Brand Ambassador, stands for something other than the best in event and systems management; she represents what we do every day.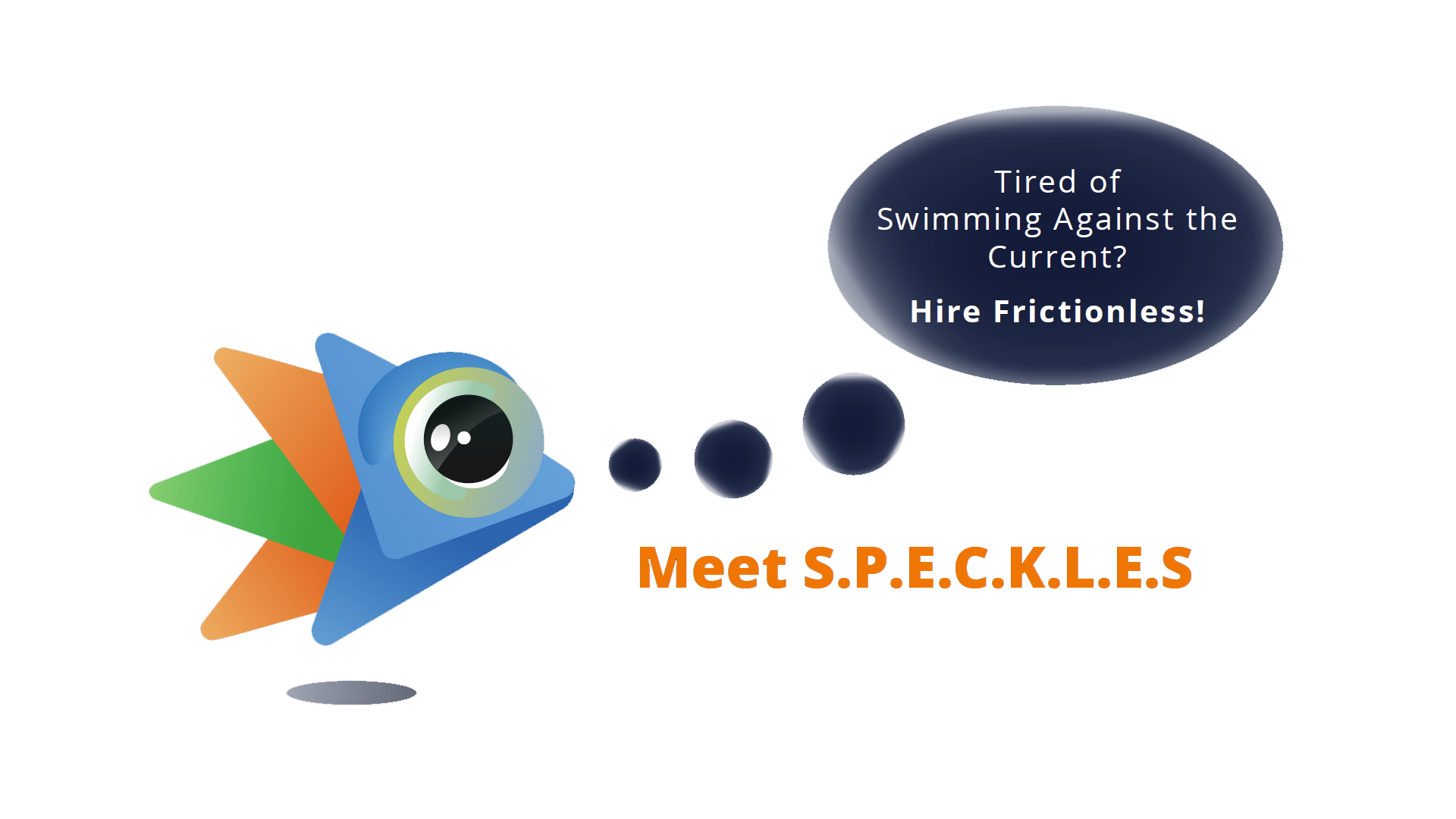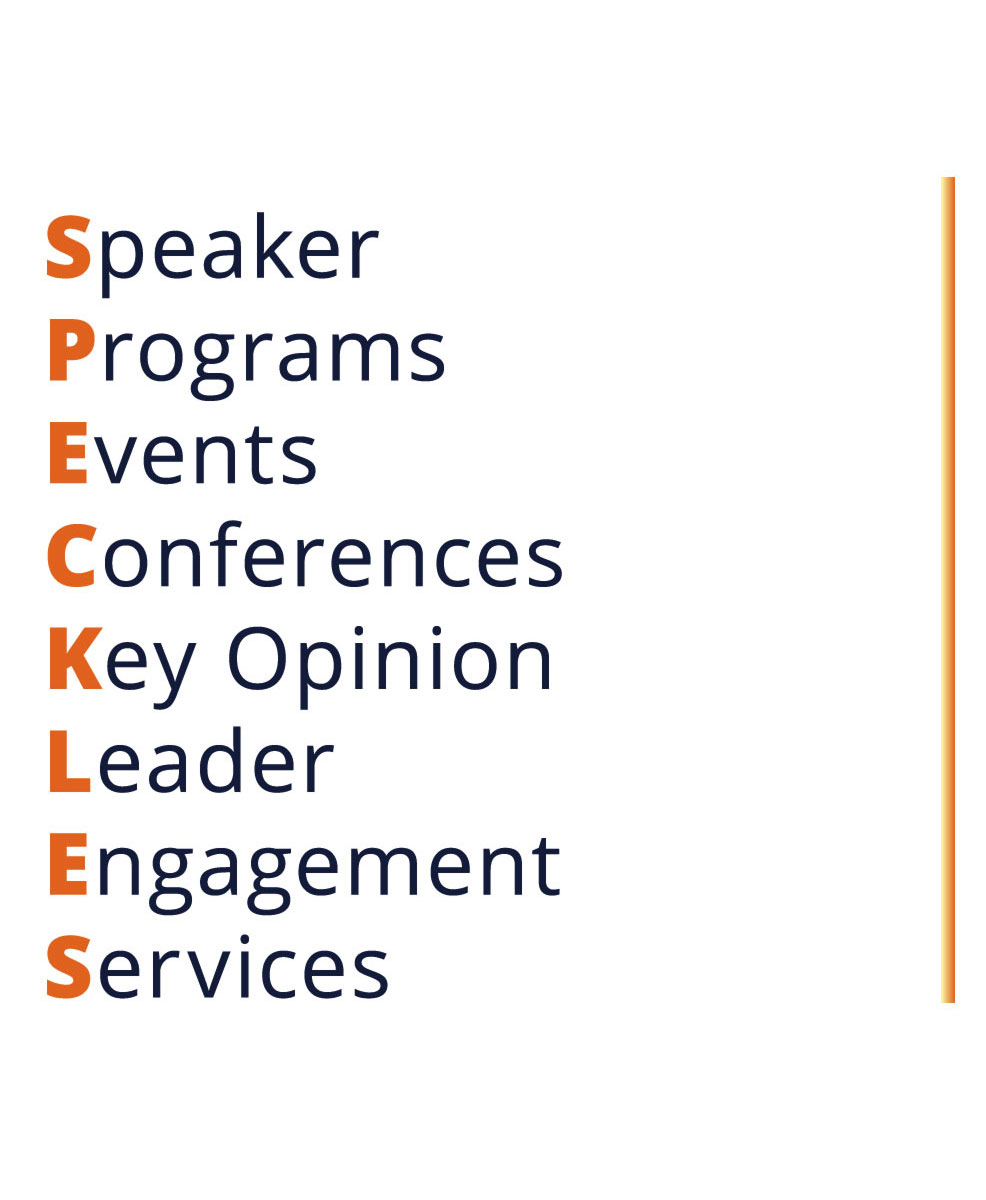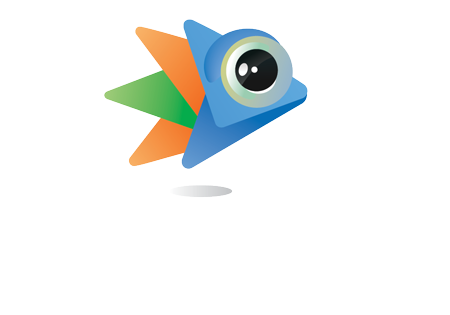 ---
CONTACT US
---
---
Frictionless Solutions
415 W Golf Road , Suite 28 Arlington Heights, IL 60005
847-233-1060
support@frictionlesssolutions.com