Software Engineer
Job Summary:
Frictionless Solutions is looking for a Software Engineer to help deliver a new pharma ecosystem. This role will provide senior level expertise on decisions and priorities regarding both overall architecture and solution-specific technical design. You will be expected to lead and facilitate the design, development, integration, and deployment of various technologies in support of FLS's efforts. The role is a combination of strategic and hands-on work that encourages an innovative and generalist mindset. You must be a self-starter, a quick learner, and can innovate and communicate proactively. You must have an interest in anticipating challenges and creating alternative courses of action. As a leader in the engineering organization, you will be expected to encourage others to continuously learn and apply modern technical or process approaches. You will be assigned complex undertakings that regularly require the application of independent judgment.
Job Responsibilities:
Develop and maintain complex front ends focused on user experience.
Develop and maintain back-end systems.
Work with key stakeholders to design complex solutions and lead from inception to production.
Create and maintain DevOps processes, application infrastructure, and utilize cloud services (including database systems and models).
Innovate on and advocate for best practices and improved team processes.
Support live systems to ensure business continuity.
Creates design documents that ensure consistency in development across the IT/Engineering organization. Participates in the definition of IT/Engineering architecture to ensure that the IT/Engineering organization's solutions are built within a consistent framework.
Participates in the decision-making processes related to the selection of software architecture solutions.
Serves as a technical and business-savvy resource to software development engineering teams on a range of software design issues.
Implements and improves core software infrastructure. Participates in improving software development lifecycle, technical operations, and technology innovation.
Participates in developing technical / business approaches and new or enhanced technical tools.
Shares complex information related to areas of expertise and/or to gain acceptance of new or enhanced technology / business solutions.
Effectively resolves problems and roadblocks as they occur.
Minimum Qualifications:
Bachelor's degree in information technology or related field
6+ years of experience in computer science, information technology or related field
In lieu of degree, 8+ years of experience in computer science, information technology or related field
Preferred Qualifications:
10+ years Computer Science, Information Technology, or related experience.
Experience as part of an Agile engineering or development team
Strong understanding of object-oriented principles with an ability to write clean code
Strong experience working with a relational database and NoSQL
Strong experience with CI/CD pipelines with Jenkins or similar; Git/GitHub; Artifactory
Proven skills in high availability and scalability design, as well as performance monitoring
Experience developing and implementing API service architecture
Experience in working in a cloud environment such as AWS, GCP or Azure.
Understanding of messaging systems like MQ, Rabbit MQ, Kafka, or Kinesis.
Strong experience of developing multi-threaded and synchronization application
Build secure web applications with user authentication
Understanding of software testing principles and methodologies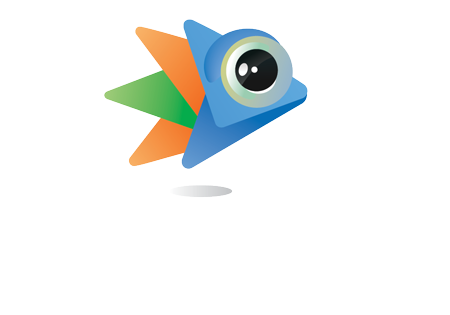 ---
CONTACT US
---
---
Frictionless Solutions
415 W Golf Road , Suite 28 Arlington Heights, IL 60005
847-233-1060
support@frictionlesssolutions.com